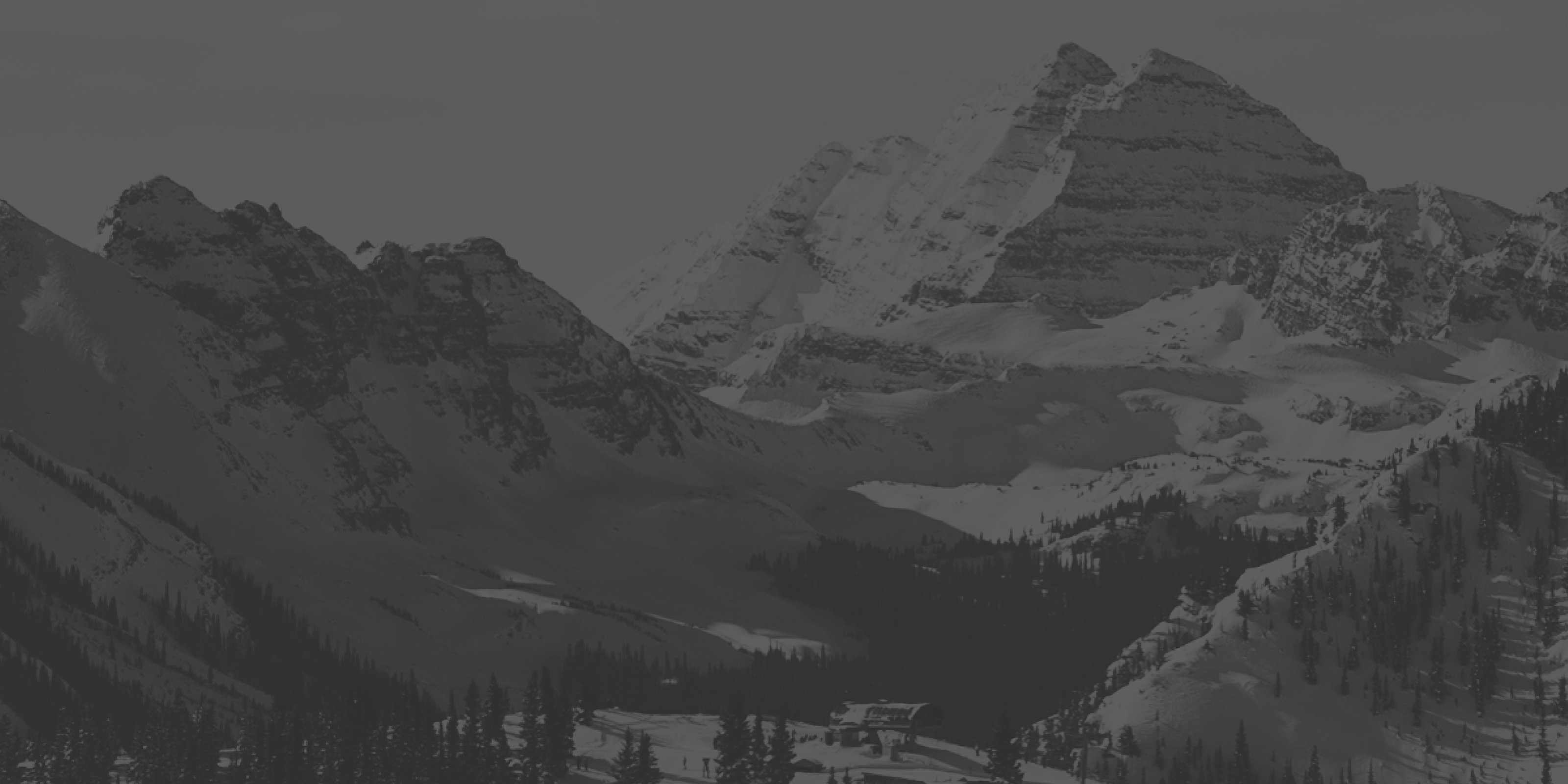 Aspen Snowmass
The Aspen Snowmass App is the best way to keep your entire Aspen Snowmass experience in one place. Stay up-to-date on everything Aspen Snowmass, including exclusive events, current mountain conditions and Stats and Tracking functions, including year-over-year stats for vertical feet and bowl laps.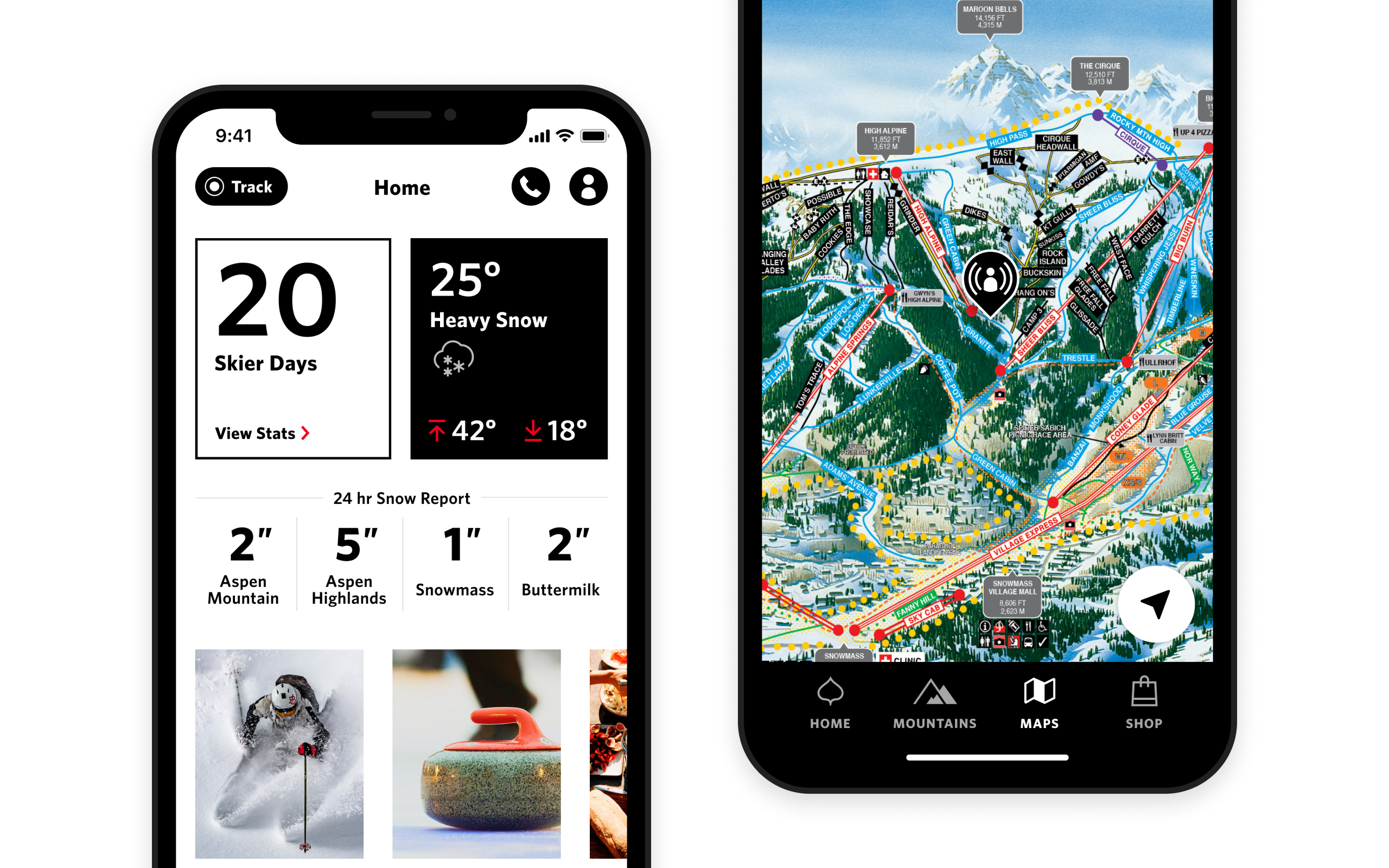 Dashboard
The app dashboard provides access to dynamic information for stats, weather, and featured activities on the mountains. The most used sections of the app are all located in the bottom tab bar to allow the user to quickly navigate.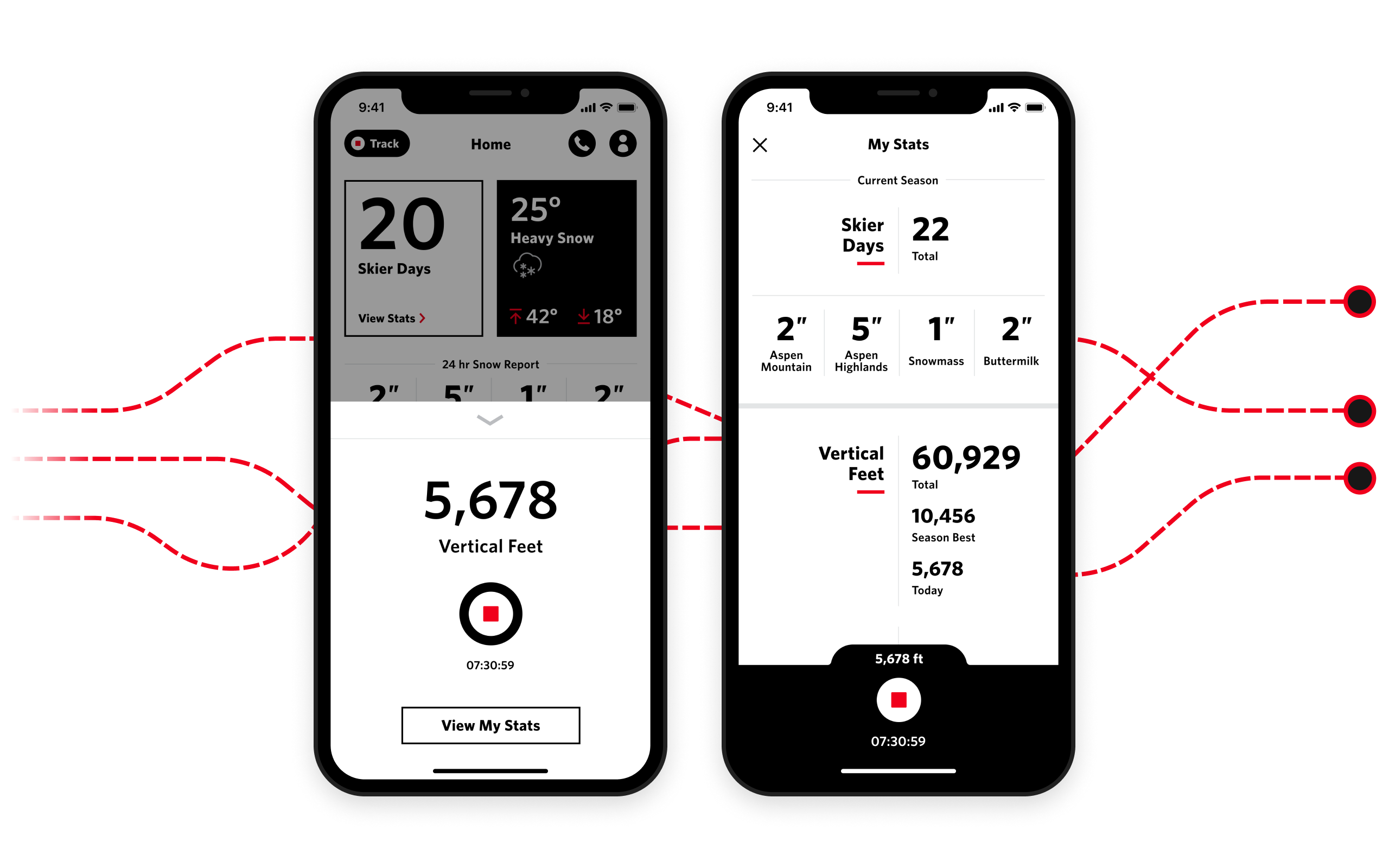 Stats Tracking
Tracking stats for ski sessions can be quickly controlled from the app. Track skier days by mountain and see your year-over-year stats for vertical feet & bowl laps.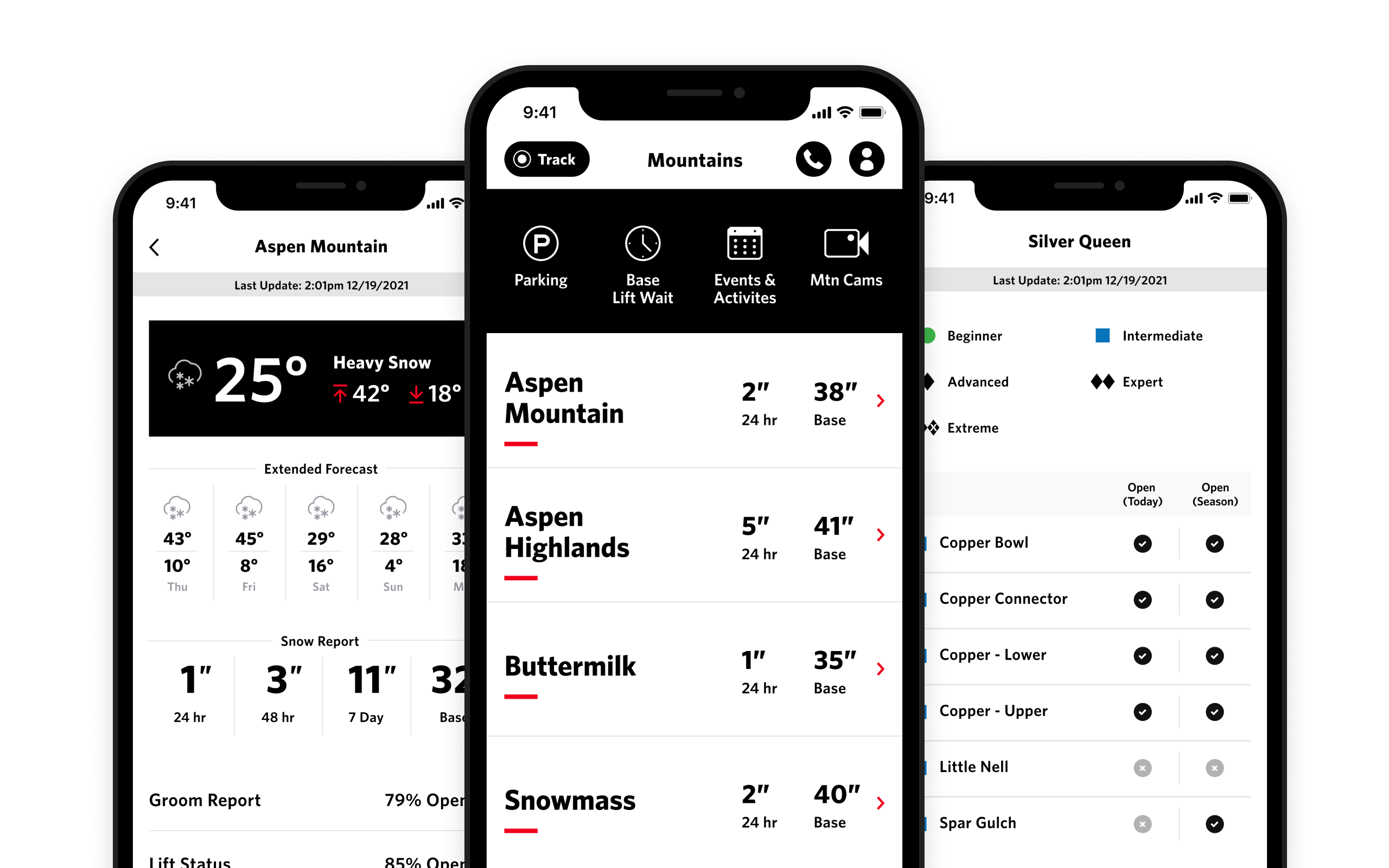 Mountains
View real time parking status for each mountain. Explore mountain conditions & weather, as well as live mountain cams. Get up to date groom reports & lift status.